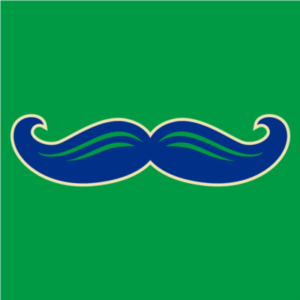 About the Legends
The Legends three-peated as 35+ Divisions Champions in the SLO MSBL. They won the trophy in 2018, 2019 & 2021 (there was no season in 2020 due to covid restrictions.}
The Legends field a solid core of players that have a lot of playing experience at high levels of baseball. They also excel at recruiting players, both from within and outside the league.
The Legends travel for a tournament or two most years, including the MSBL Desert Classic in Palm Springs.
In 2022, the Legends fell short in their pursuit of another title. They finished the regular season in 3rd place and were knocked out of the 2nd round of the playoffs by the Blacksox.
The Legends will be fighting to claw their way back to the top in the 2023 SLO MSBL season.
2022 League Results
The Legends were knocked out of the playoffs by the Angels in the 2nd round.
Legends 2023 Schedule
| Date | Field | Time | Opponent | Result |
| --- | --- | --- | --- | --- |
| April 2 | AG | 10am | Hogs | |
| April 16 | SLO | 4pm | @ Angels | |
| April 23 | SLO | 10am | Outlaws | |
| April 30 | SLO | 1pm | @ Primos | |
| May 7 | SLO | 4pm | Eagles | |
| May 14 | AG | 4pm | @ Hops | |
| May 21 | SLO | 1pm | Blacksox | |
| June 4 | TBD | 10am | @ Hogs | |
| June 11 | AG | 1pm | Angels | |
| June18 | SLO | 1pm | @ Outlaws | |
| June 25 | TBD | 10am | Primos | |
| July 2 | TBD | 10am | @ Eagles | |
| July 9 | SLO | 4pm | Hops | |
| July 16 | TBD | 10am | @ Blacksox | |
| July 23 | SLO | 4pm | Hogs | |
| July 30 | SLO | 10am | @ Angels | |
| August 6 | AG | 1pm | Outlaws | |
| August 13 | SLO | 10am | @ Primos | |
Legends 2023 Roster
Manager: Jose Barrera
Coming Soon