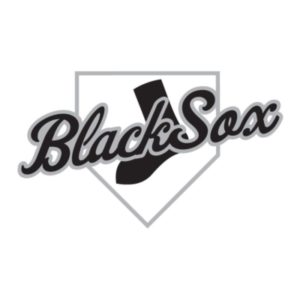 About the Blacksox
The Blacksox are one of the oldest teams in the SLO MSBL. They have a history of success and being competitive year in and year out. They are managed by long time league member, Tony Camacho.
The Blacksox have a solid core of players. Each time they take the field, their pitching is competitive and their hitting is hard to stop.
2022 saw them slip a bit from previous years, though they still managed to secure a 2nd place finish in the regular season. They went to the Championship series against the Angels but fell one game short of winning the series.
They hope that 2023 will be the year that they come out on top.
2022 League Results
The Blacksox lost to the Angels in the 2022 Championship series.
Blacksox 2023 Schedule
| Date | Field | Time | Opponent | Result |
| --- | --- | --- | --- | --- |
| April 2 | SLO | 10am | @ Angels | |
| April 16 | SLO | 1pm | Hogs | |
| April 23 | SLO | 4pm | Eagles | |
| April 30 | AG | 10am | @ Hops | |
| May 7 | SLO | 10am | Outlaws | |
| May 14 | AG | 1pm | Primos | |
| May 21 | SLO | 1pm | @ Legends | |
| June 4 | AG | 4pm | Angels | |
| June 11 | AG | 4pm | @ Hogs | |
| June 18 | AG | 10am | @ Eagles | |
| June 25 | TBD | 4pm | Hops | |
| July 2 | AG | 4pm | @ Outlaws | |
| July 9 | SLO | 10am | @ Primos | |
| July 16 | TBD | 10am | Legends | |
| July 23 | AG | 10am | @ Angels | |
| July 30 | SLO | 4pm | Hogs | |
| August 6 | AG | 4pm | Eagles | |
| August 13 | AG | 10am | @ Hops | |
Blacksox 2023 Roster
Manager: Tony Camacho
Coming Soon