Are you ready to Join SLO MSBL?
Your playing days don't have to be over! Our league is always welcoming new players. If you live in or near San Luis Obispo county and want to play adult baseball, this is the league for you. It's time to join SLO MSBL.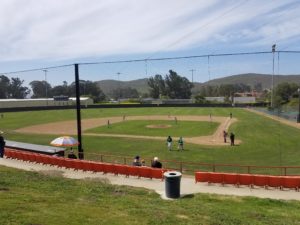 SLO MSBL welcomes adult players 18 years and above. We also have room for players from all different levels of experience.
To get started, fill out the player interest form below. A league representative will get back to you to get started on finding you a team.