About the SLO MSBL
The SLO MSBL is the only amateur adult baseball league serving San Luis Obispo county. It is an affiliated league of the National Men's Senior Baseball League and is open to all adults 18 years and older.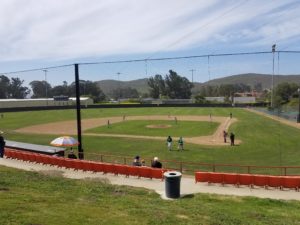 This is real baseball. The league plays on Sundays in San Luis Obispo, or occasionally in Atascadero, Arroyo Grande or Santa Maria. The games are 9 innings or 2:45 long. The fields are full sized fields with 90 ft base paths, 60'6″ pitching distance and fences ranging from 295′ to 380+.
The season typically runs from early April to early September with playoffs following the regular season. Last year, SLO MSBL had 7 teams with players ranging in age from 18 to 72. Don't think age will get in the way of your ability to play. The only thing stopping you is…you.
Before each season, the league and managers meet to discuss changes, if needed, for the upcoming season. Divisions and local rules are subject to change before the start of each season to make the league more competitive and fun for players.
Last year, the league ran with a single modified 30+ division. Teams could have unlimited players 30 and over and 5 player under 30. The only restriction for the younger players was that they could only pitch a combined 3 innings per team each game.
It's possible, the league may break into two age divisions again. In the recent past, they had an 18+ and 35+ division. The divisional makeup is still to be determined for 2023. Player fees will be determined soon.
Teams
League Contacts
James Hixon (805) 234-7706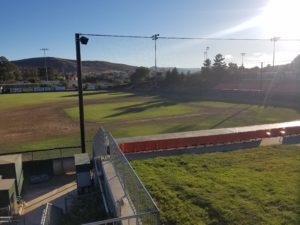 Sinsheimer Stadium
900 Southwood Drive, San Luis Obispo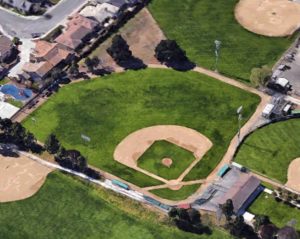 Porter Field
1467 Ash St., Arroyo Grande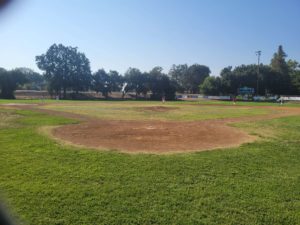 Alvord Field
8056 Portola Ave, Atascadero